I have been thinking about offering one-on-one coaching since getting my certification in 2020 but I didn't really know what it would look like.
Then, over the last year or so, I started receiving regular inquiries about coaching. After chatting with several potential clients, I managed to work out an option for those who desire a more personalized approach to intermittent fasting for weight loss.
Here's what One-on-One Coaching Looks like:
Coaching Available for Weight Loss or Yoga
If you need personalized help to achieve your weight loss or flexibility goals, pick one of my coaching packages below.
Or instead, you can choose to take online yoga classes with me. The type of classes will depend on your goals, which we will discuss on call as we determine your training schedule. Online classes are $50 per class.
What does a one-on-one yoga class look like?
When you book a one-on-one class with me, I will create a flow designed with your goals in mind. We will go through it together on a zoom call so I can observe how you are doing and give you personalized advice. The class will be 30-60 minutes long and you will get a recording to practice until we see each other again.
Testimonial From My First Intermittent Fasting Coaching Client!

I have been working with Sylvie for 3 months. I am a family doctor in Portland, Oregon, who at age 39, was watching my weight climb despite regular exercise and a very clean diet. I had done a lot of intermittent fasting before with absolutely no results but feeling stressed/hangry without weight loss. I started reading Sylvia's articles and realized her methods made more sense to me than any other approach… I really like how totally non-gimmicky she is, where everything is personalized, since our bodies are so different. I pride myself on practicing highly personalized medicine, without one-size-fits all solutions, because that's the only way that works! Sylvie's unique approach really fit with that method. I had a lot of anxiety and stress around eating, since I could not discern what to eat to stop gaining weight. I also struggled badly with getting hangry in between meals, despite having eaten enough. I had layers of deep anxiety around skipping meals and getting too hungry and weak. Part of this fasting journey has been proving to myself that my body can source calories from its stores when necessary, and release some of the anxiety around needing to have specific types of food available at all times. I started with a 5-day fasting mimicking diet, and followed that with the Warrior Diet on weekdays, and my body transformed. It's pretty clear to me now that a 4-Hour eating window, some days of the week, is a straightforward form of calorie restriction and appetite control. I never could have fasted that long without her support, and now I'm used to it. It's totally fine most days, Even when I exercise! That was so surprising, since any exercise used to make me ravenous! I've lost about 15 lbs after 3 months and feel amazing, like I have my true body back. I only have maybe 10 lbs to go, and I feel at peace with that happening as slowly as it needs to. Sylvie's relaxed approach to this, where "we're just experimenting," and pausing if things feel stressful, were really the magic of her work with me. I now feel confident to eat earlier than 20 hours if that's what my body needs. I like special brunches on my weekend non-fasting days. I understand that some days it's too physically stressful to fast, and that my body will tell me, and that I need to listen. A lot of this is managing stress and anxiety, so that the body doesn't store fat obsessively. I can't thank her enough for her calm, collected support!!! I'm now doing fasting groups with my patients, and we're having a great time. I had given up on weight loss and failed at multiple types of fasting…look at me now!!!
Dr. Kat Lopez, MD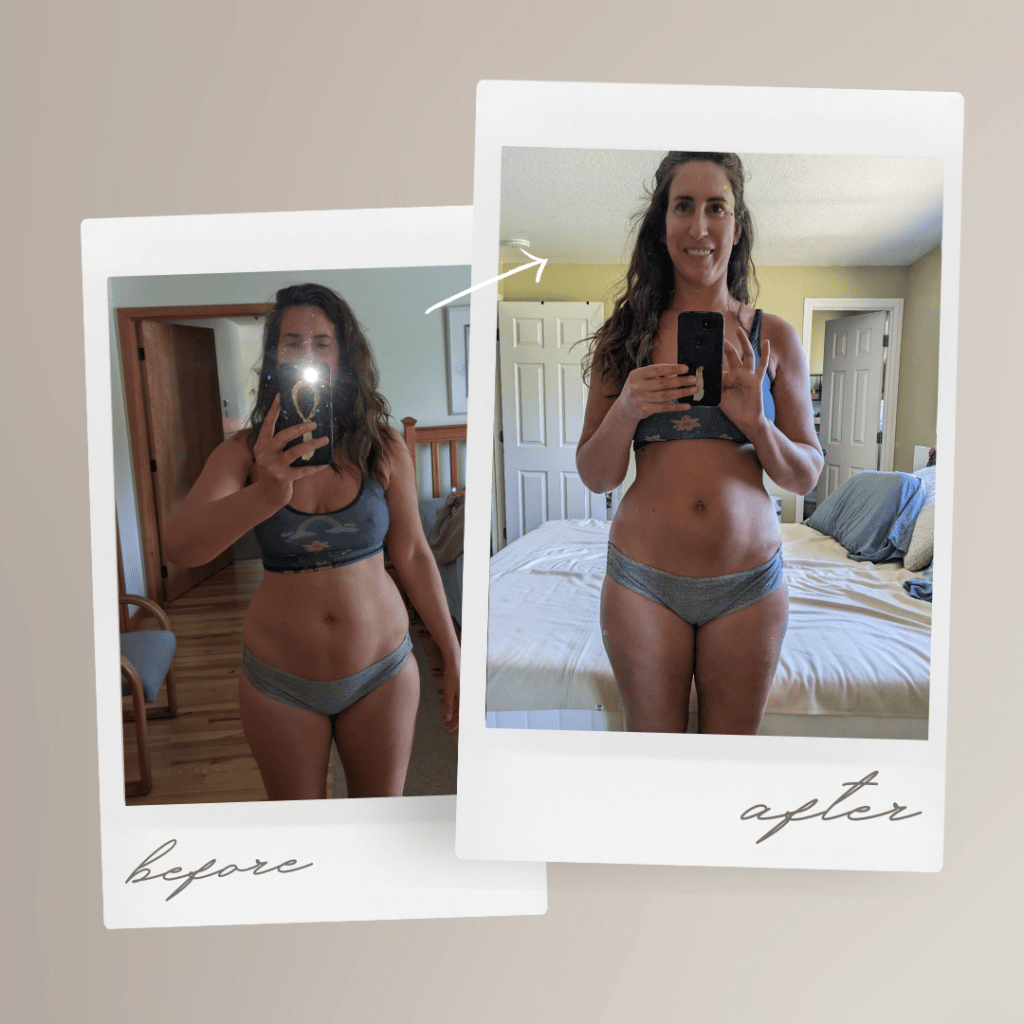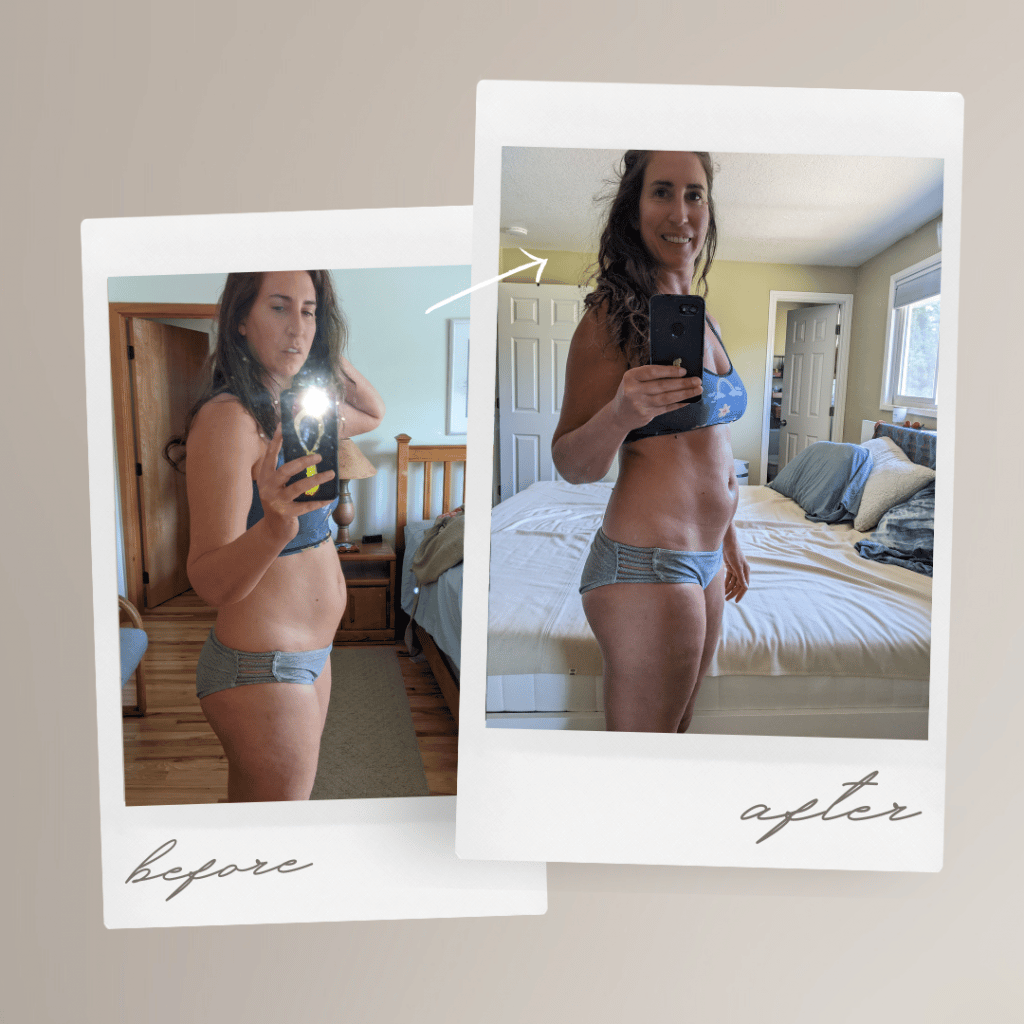 Basic Coaching
Lifetime access to the digital program

Three 30-minute zoom calls

$100 back for your testimonial
Extended Coaching
Lifetime access to the digital program

Five 30-minute zoom calls

$100 back for your testimonial
Schedule a free consultation to talk about how I can best help you reach your health goals. I will be happy to answer all your questions about my coaching and/or programs. This is a no-obligation consultation!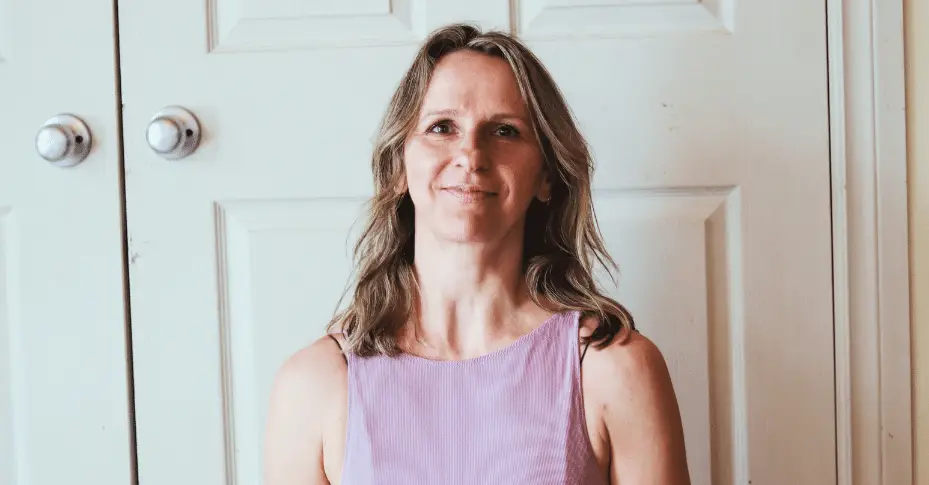 © 2023 All Rights Reserved.