How I got in the Best Shape of my life after 40
I felt like I had lost control over my body. I was going on a downward spiral.
For over 15 years, I researched and tried all the diets under the sun (GAPS, raw vegan, autoimmune protocol, WAHLS protocol, lectin-free, etc.) to heal my body and feel better.
Then, three years ago, I discovered the benefits of doing a 5-day modified fast. It empowered me to start experimenting with various intermittent fasting methods (I had tried intermittent fasting before, but I thought intermittent fasting was just about skipping breakfast back then).
I learned I didn't have to follow expensive protocols or supplement regimens to overcome food cravings, weight gain, constant fatigue, environmental allergies, and food sensitivities. All I needed was a few simple supplements, a nutrient-dense diet, and the healing power of metabolic flexibility.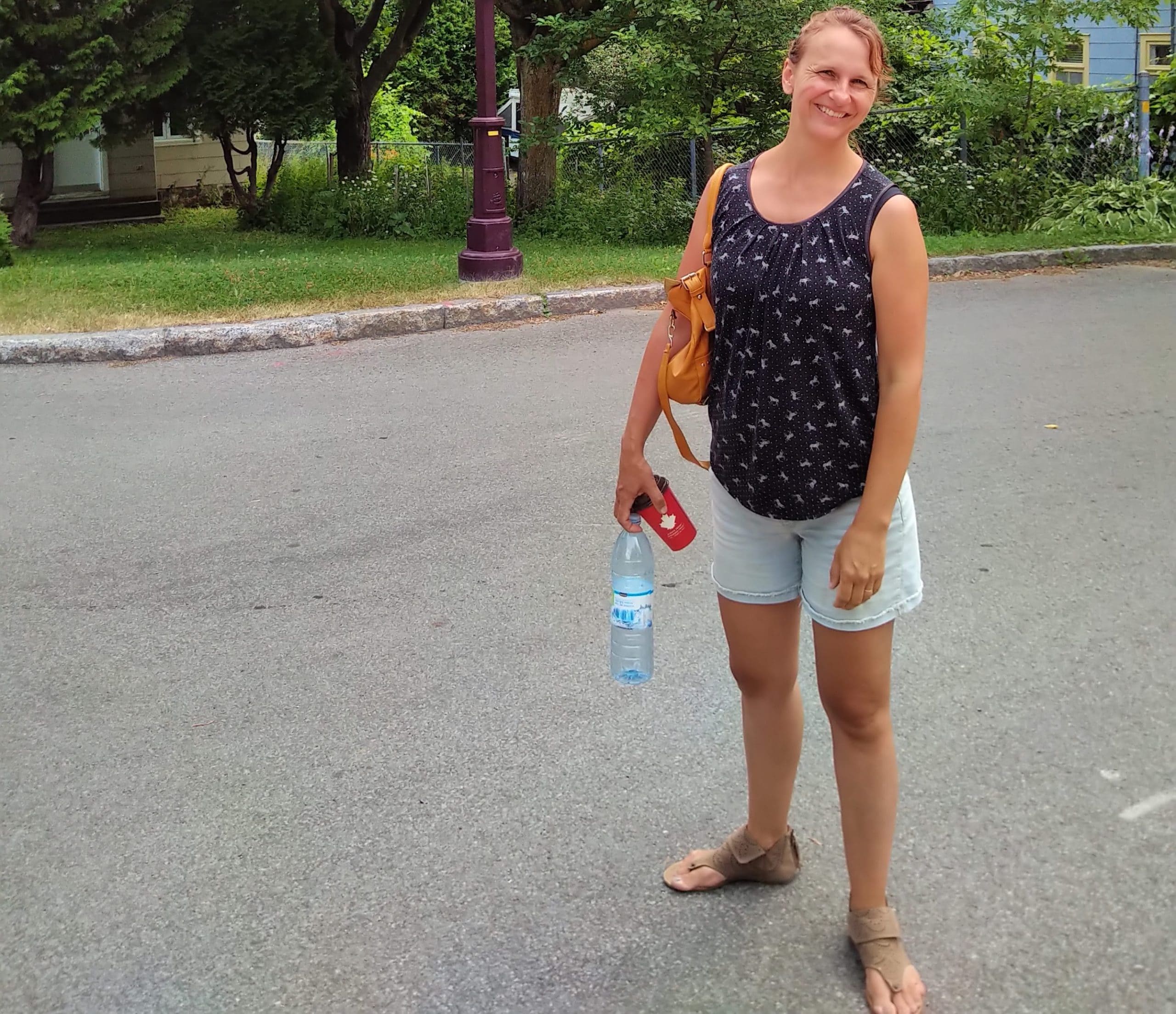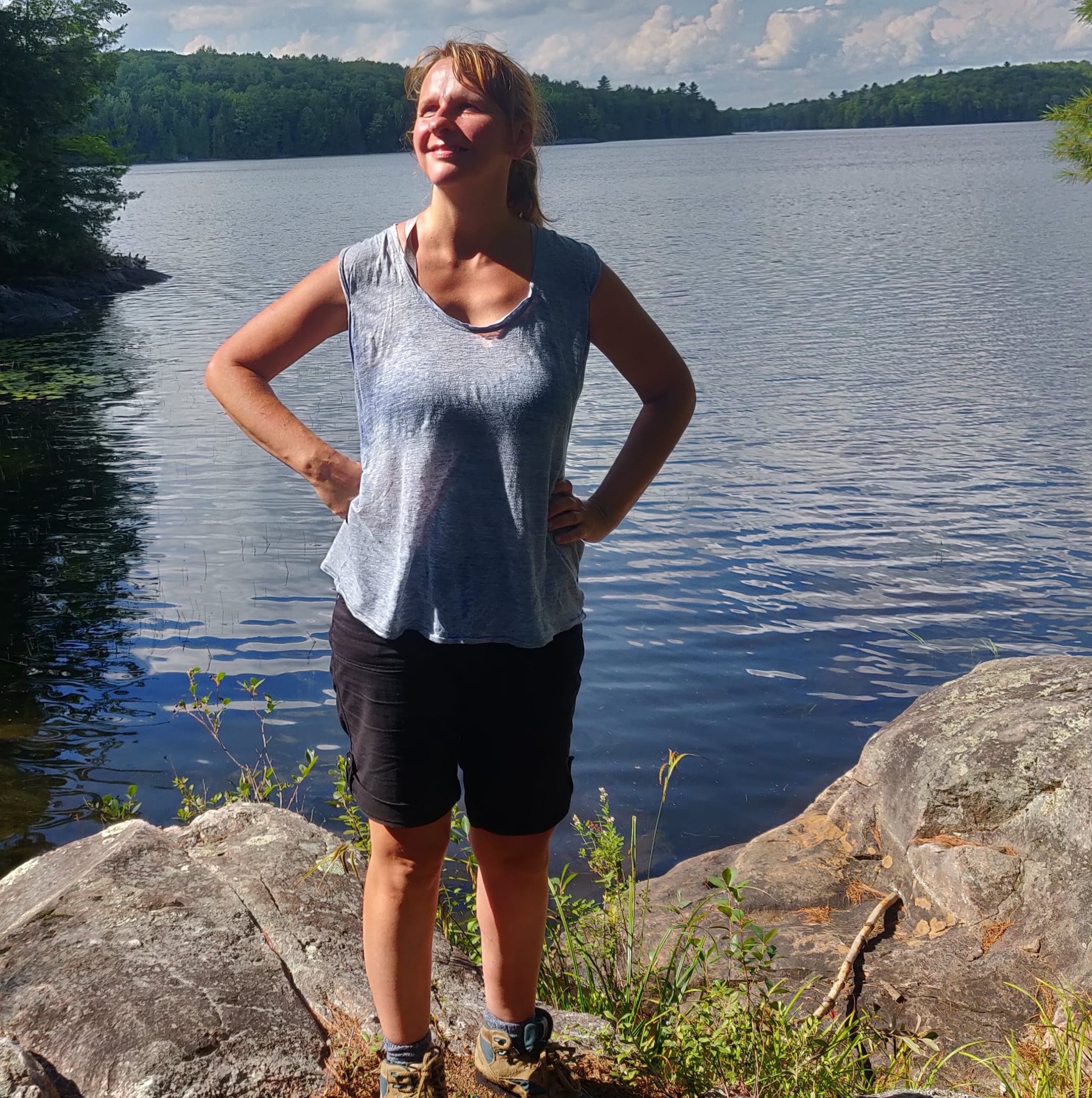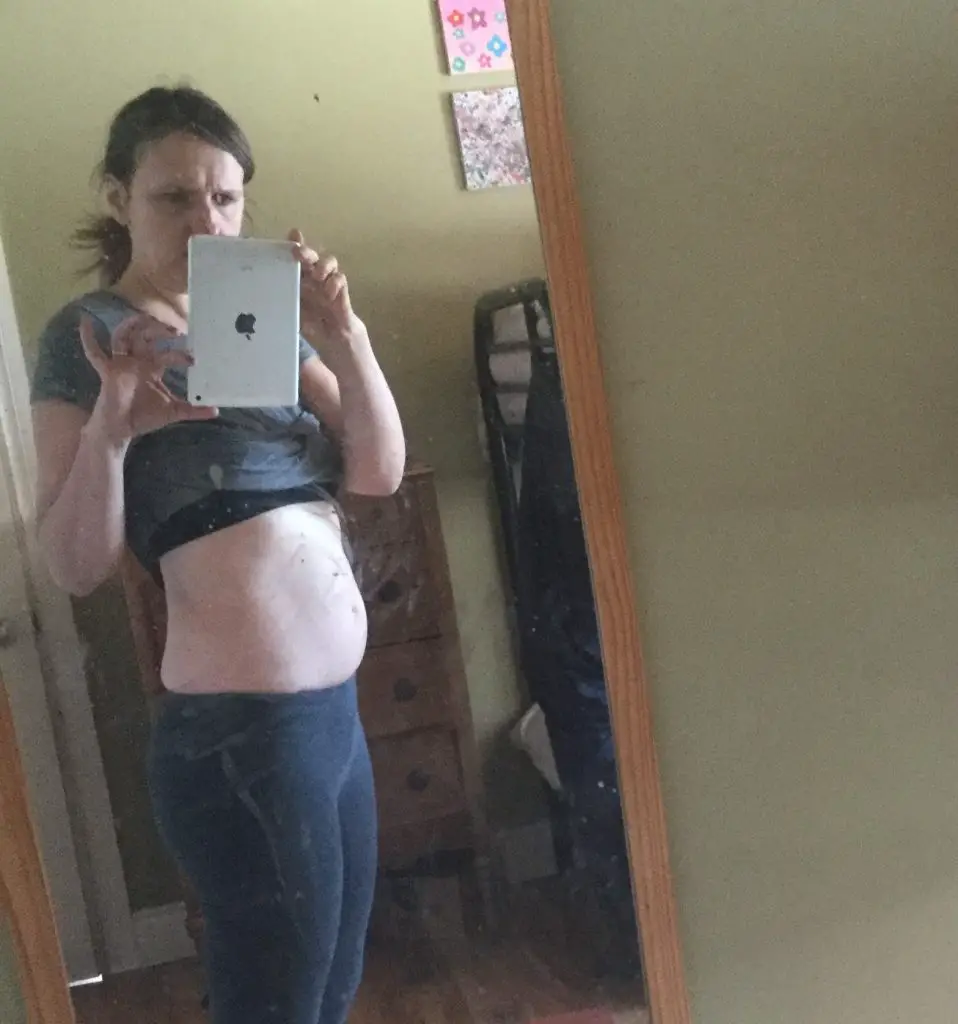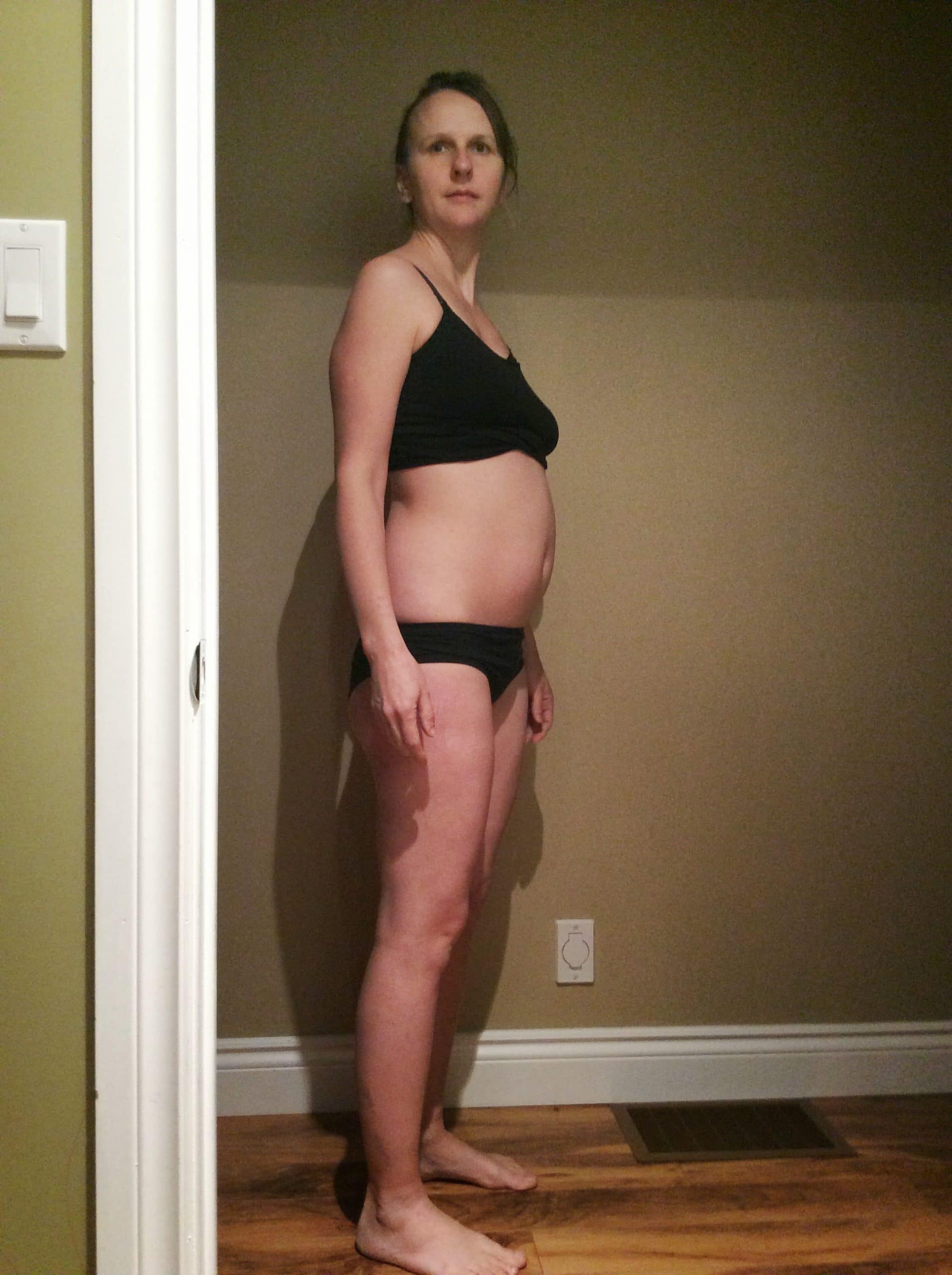 My health Journey In a Nutshell
mysteriously gaining weight
When I turned forty, I found myself mysteriously gaining weight. My diet was "clean", I was active, and did all I could to keep my weight under control. Even so, the scale kept going up. I felt like I was becoming a slave to food. I was spending tons of money buying groceries for expensive "reset-your-metabolism" diets, I couldn't stick to them because my food cravings were out of control, and unless I was hungry most of the time, I was gaining weight.
Everything changed when I learned to use fasting, mindfulness, and movement to my advantage. Fasting empowered me to stop obsessing over food and rediscover my hunger cues. Then, I continued growing in confidence and self-awareness as I discovered yoga and mindfulness.
Join me on a journey to Take back your body
Overcome food cravings, physical decline, and self-sabotage
I offer many free and paid resources that aim at helping you live life with intention.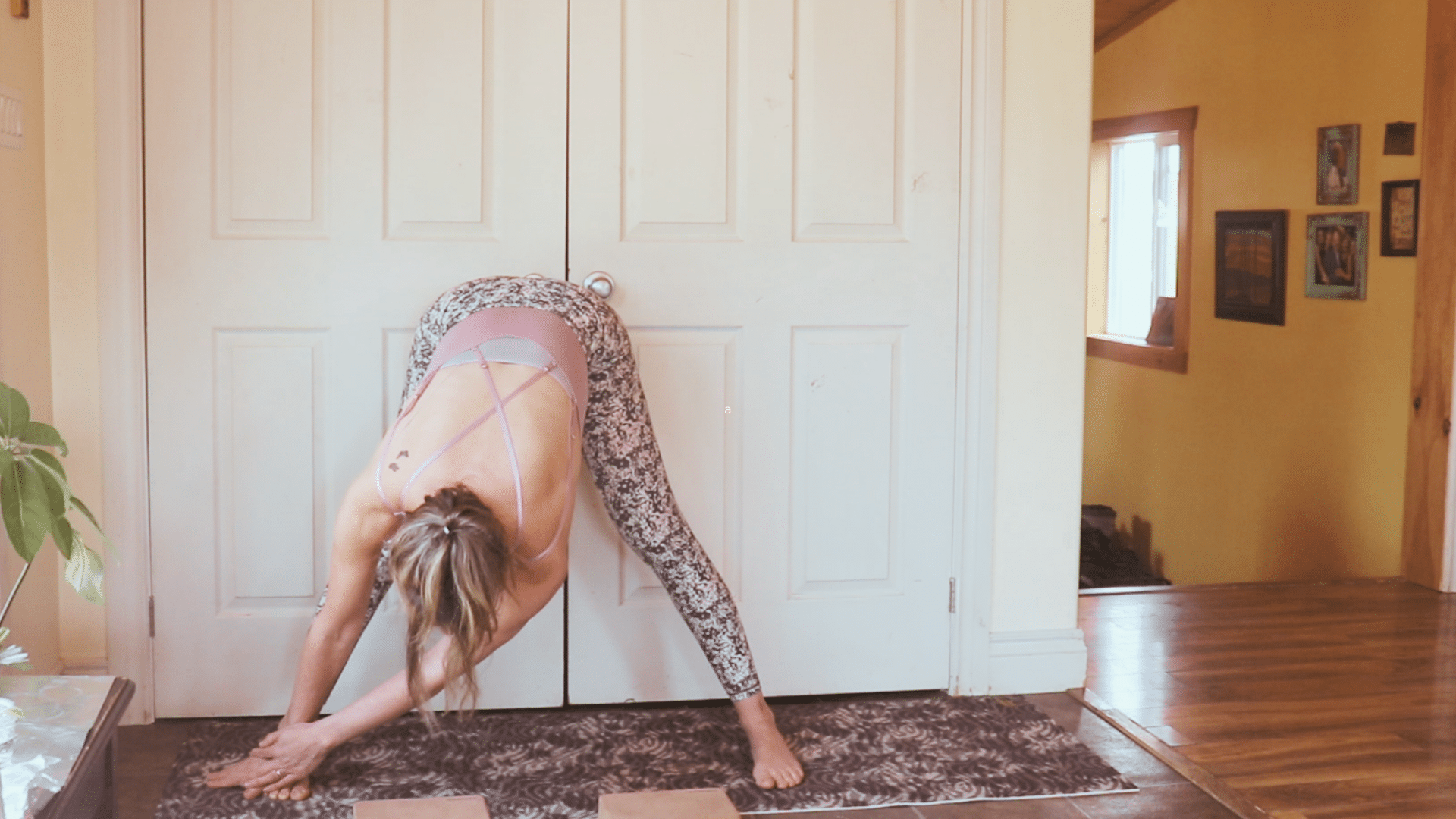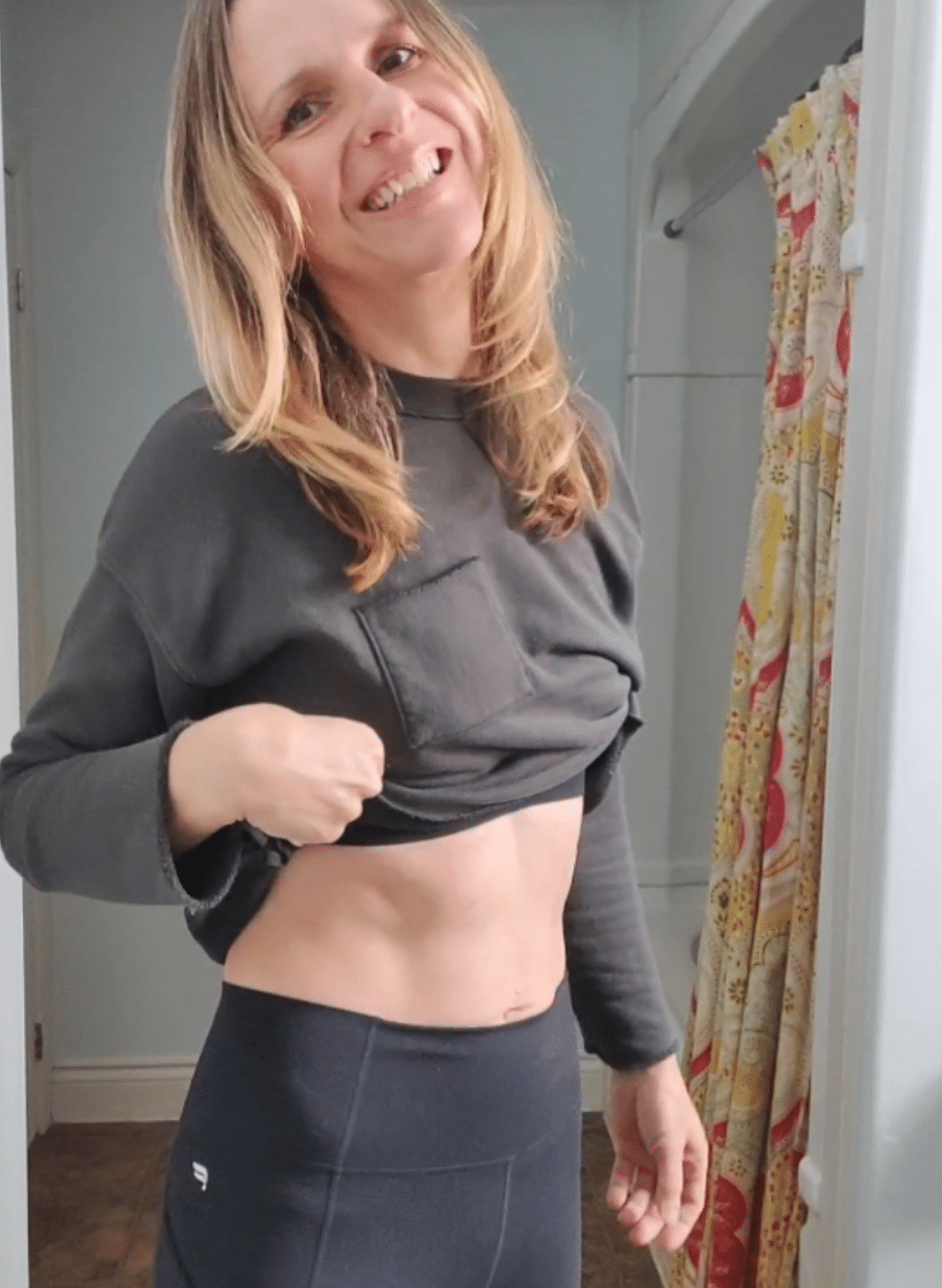 I received my PN-1 Health Coaching Certification in 2020, my NASM Fitness Trainer in 2021, and completed a 500-hour yoga instructor certification in 2022. I sought these certifications because I wanted to empower women to live with intention using fasting, mindfulness, and movement.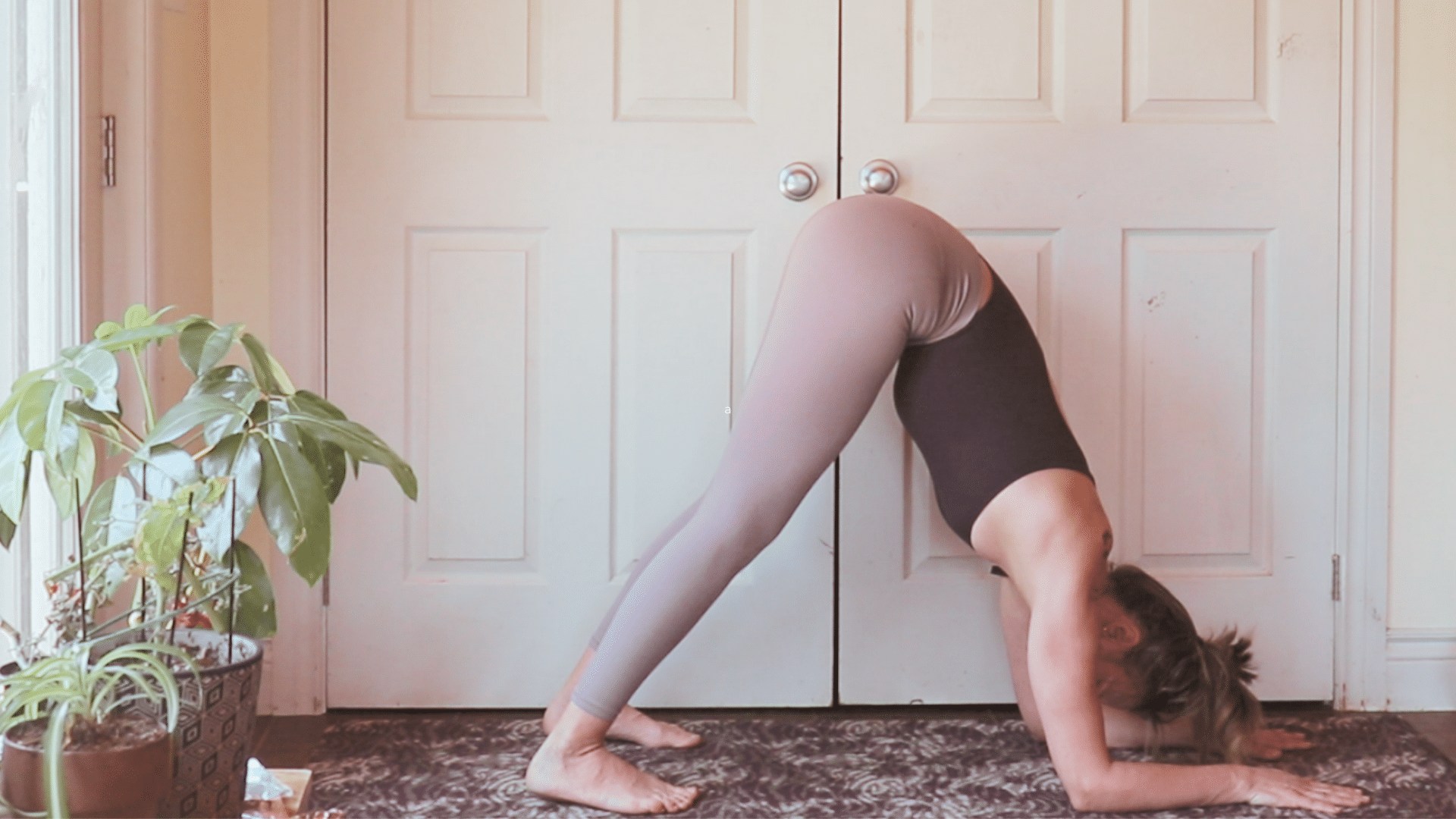 Are you wondering which program or coaching option is best suited for your needs? Book a free consultation call.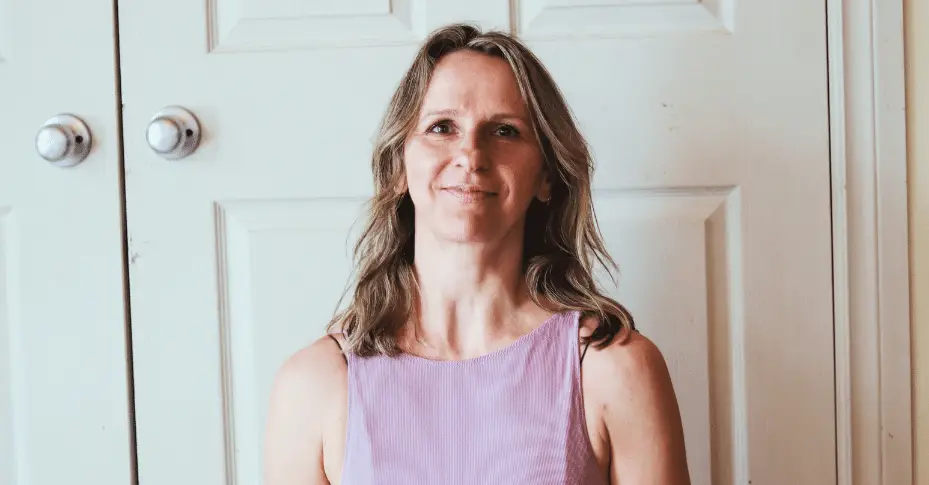 © 2023 All Rights Reserved.