Helping women over 40 get in shape so they can feel more energized, confident, and strong than ever!
Love your body at any age using the power of fasting, mindfulness, and movement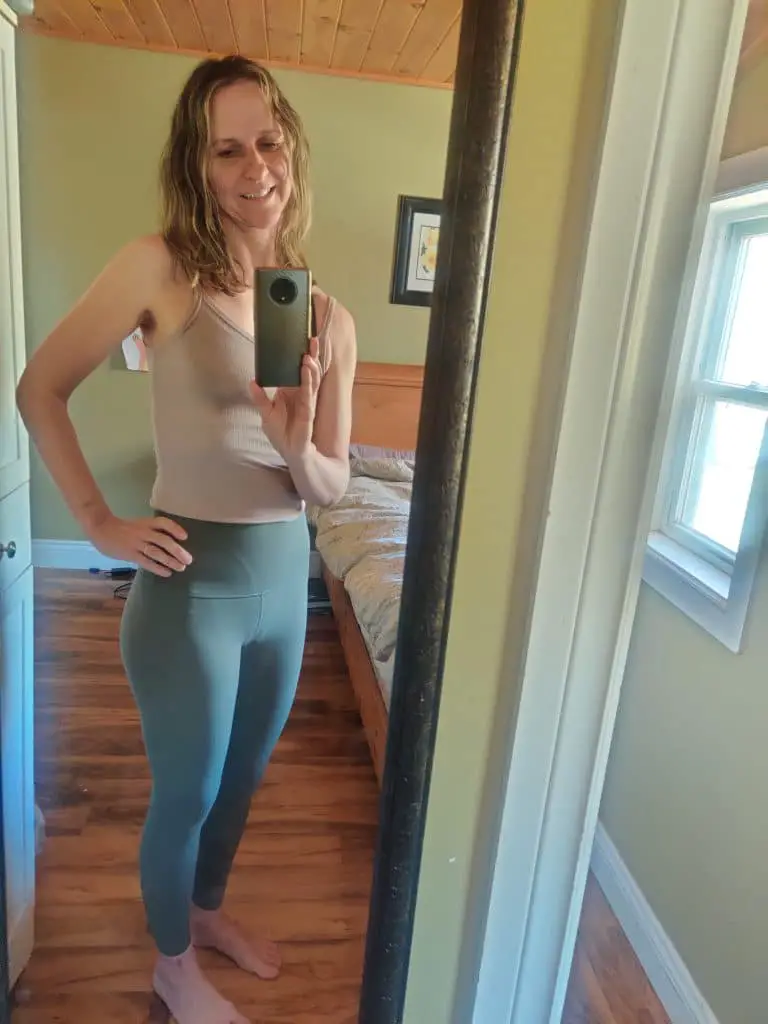 I am a 500-hour certified yoga instructor and holistic coach who loves to help women over 40 get in the best shape of their lives using mindful movement, mindful habits, and mindful eating.
After spending most of your life focusing on others, maybe you have lost control over the one thing that belongs to you: your body. Maybe you find yourself struggling with a lack of strength, and flexibility, unexplained weight gain, food cravings, aches, and pains. 
I help my clients with tools like fasting, mindfulness, and movement. Fasting is the cheapest and most effective way to heal your body, reset your hormones, and reach your health goals. Mindfulness will empower you to rediscover your body's cues and take control of your thoughts. Movement will take your health to the next level as you firm up, increase your flexibility and endurance, and improve your mood.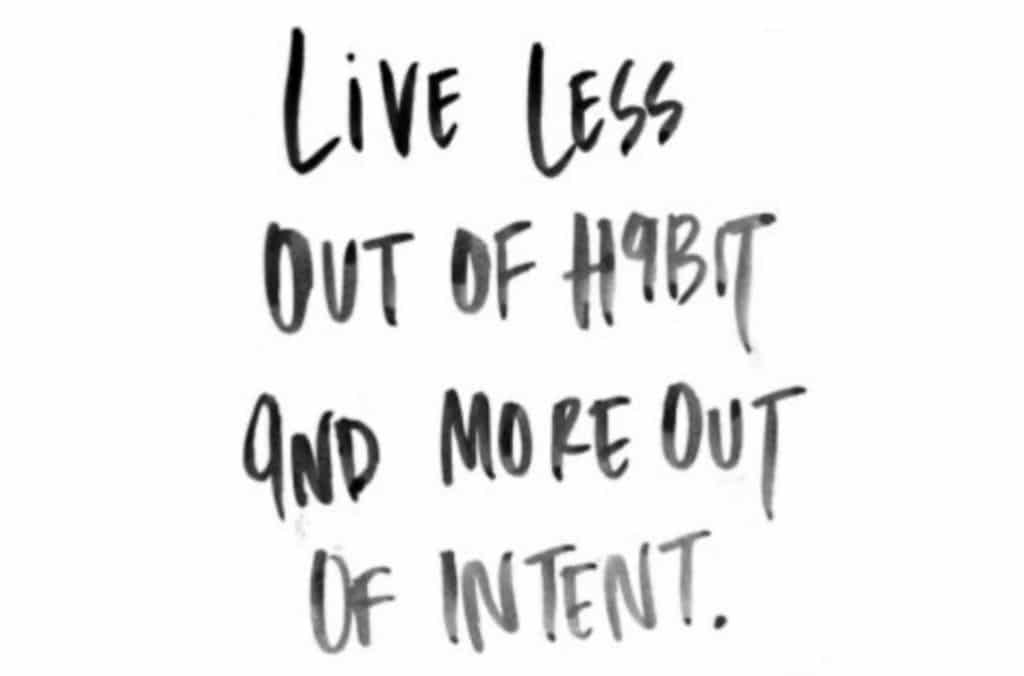 Intermittent fasting and modified fasting are my two favorite tools to start healing your body in order to rediscover your body's hunger cues.

Fasting is not about learning to ignore hunger cues. Instead, as you improve your insulin sensitivity and experiment with the right intermittent fasting method, you will learn to pay attention to your body and rediscover its cues. Mindfulness becomes essential! Plus, mindfulness will empower you to take control of your thoughts and change the course of your life.

Moving your body is key to feel amazing in your skin. It will help you boost your mood, your confidence, and serve as an outlet to channel your feelings.
Testimonials
Friends Who Achieved Their Goals With These Methods
I am down 4 lbs! Doesn't sound like a lot, but I was stuck at the same weight since the end of May! Plus now, I am only 5 lbs away from my goal weight.
I made it through Day #5 and lost 7.4 pounds! The carrot soup was thick and yummy! 😋
Honestly, I feel no different. I'm just believing that it has and is having the impact it's supposed to on the inside. I lost 12 lb and 4 inches in 10 days though!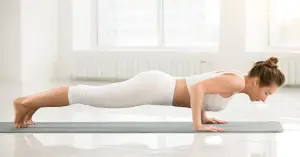 Are you looking to master Chaturanga? This Chaturanga for Beginners to Tutorial is a comprehensive guide. I will walk you through the fundamentals of Chaturanga,
Read More »
Are you wondering which program or coaching option is best suited for your needs? Book a free consultation call.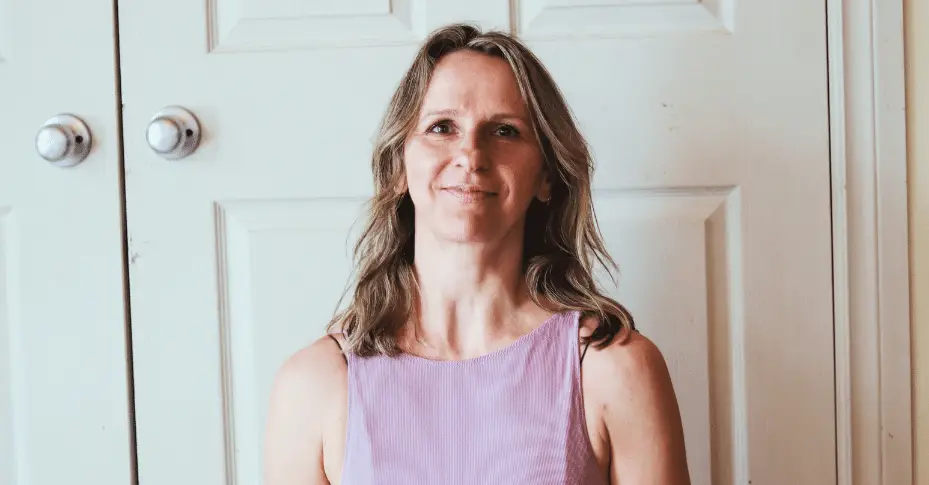 © 2023 All Rights Reserved.