I have been making homemade mayonnaise for years and I love it! I could eat it with a spoon! It's done in a matter of minutes and absolutely worth giving it a try!
Homemade Mayonnaise Recipe
This homemade mayonnaise recipe is super easy. If you look at other recipes, you will notice they often use only the egg yolk and combine lemon juice with vinegar. I don't find that lemon makes it taste better and using one whole egg instead of one egg and one egg yolk doesn't improve the consistency or flavor in my humble opinion.
Ingredients:
1 whole egg
1 Tbsp apple cider vinegar
1 tsp Dijon mustard (use regular if you don't have Dijon)
1/2 tsp salt
1 cup oil (my favorite is avocado oil)
Instructions:
Put all the ingredients except for the oil in a blender or food processor.
Turn it on at medium to high speed and add your oil in very slowly (it should be a trickle).
By the time you use 2/3 to 3/4 cup of the oil, you should notice your mayonnaise is getting thicker. When it is thick, you can pour it in faster.
Enjoy! You can store your mayonnaise in the fridge for 3-4 days.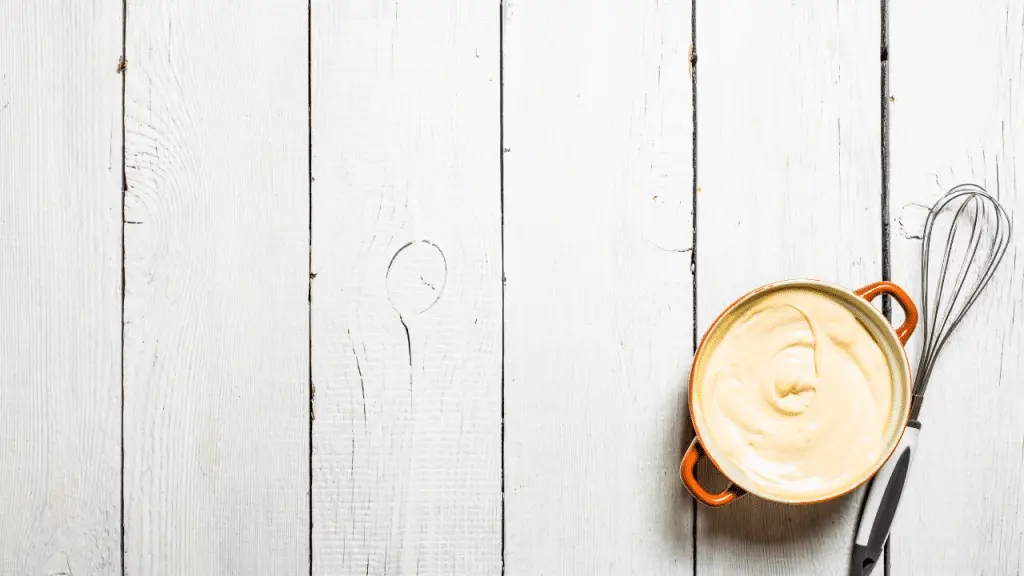 Why Make Your Mayonnaise at Home
Maybe you found this homemade mayonnaise recipe because you were looking for one on the Internet. If that's the case, I don't need to tell you why you need to make your mayonnaise at home! Just in case you arrived on my post or video my chance, let me tell you why you need to try this recipe.
First, the flavor. This mayonnaise does not taste like store bought mayonnaise, it tastes better! There is just no comparison! Second, you are probably aware of the fact that refined vegetable oils used in processed foods cause inflammation. You should avoid them as much as possible. I do use store-bough mayonnaise occasionally, but if you can make your mayonnaise at home, it is so much better for your health. You can use avocado oil, like I do and maybe even substitute some of it for olive oil (which will give your mayonnaise a stronger flavor).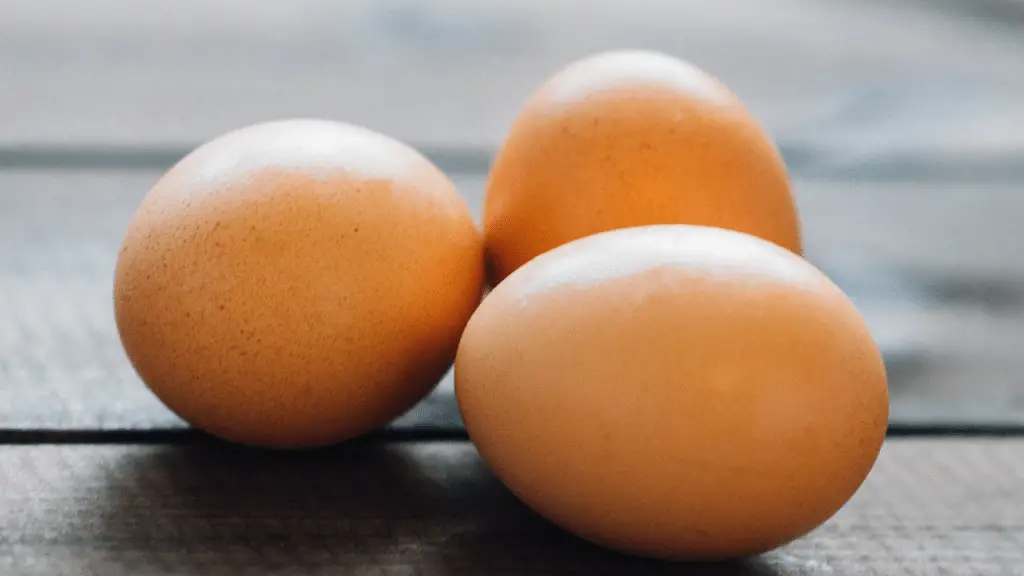 A Word About Raw Eggs
I know that some of you might be concerned about eating raw eggs. Raw eggs may contain Salmonella and cause food poisoning. So can pretty much else (beef, chicken, eggs, fruits, pork, sprouts, vegetables, and even processed foods, such as nut butters, frozen pot pies, chicken nuggets, and stuffed chicken entrees). I don't worry about it, but if you do, this homemade mayonnaise recipe is not for you. Although, I read that you can buy pasteurized eggs. I haven't seen them here in Ontario, but if you do see them, that may be an option for you.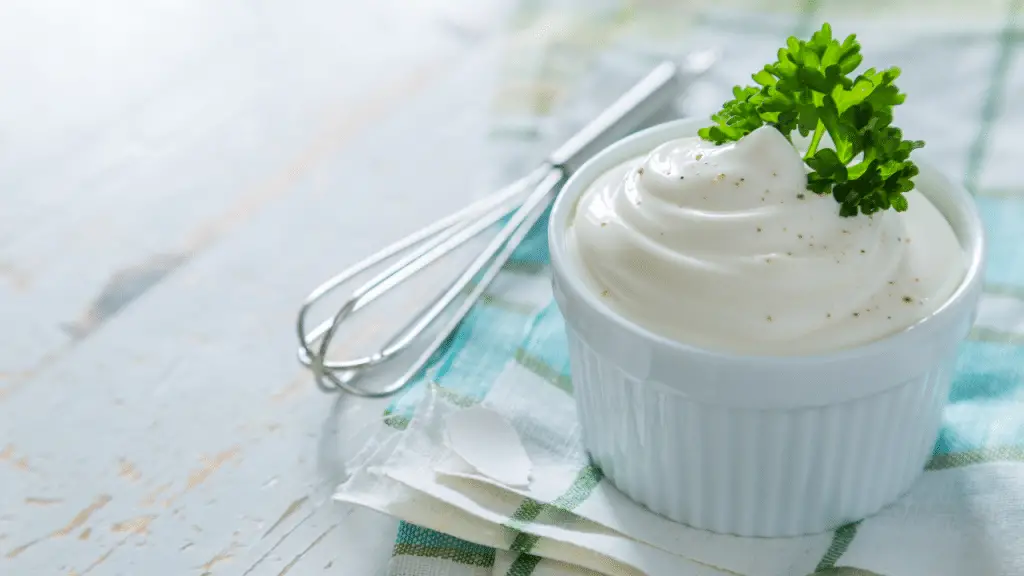 Mayonnaise Variations
You can use this homemade mayonnaise recipe to make any type of dip that would use store-bought mayonnaise. You can also just change things up for fun just by adding roasted garlic, siracha, cumin powder, black pepper, or any seasonings you love to your homemade mayonnaise.
Homemade Mayonnaise Recipe Video