Helping women over 40 get in shape so they can feel energized, confident, and strong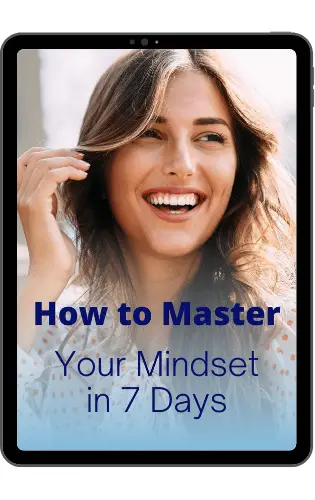 How to Master Your Mindset in 7 Days
Learn how to rewire your brain: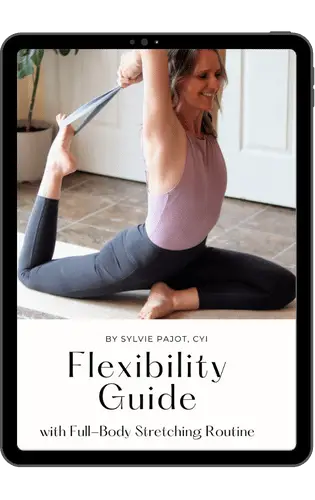 This guide includes a full-body stretching routine: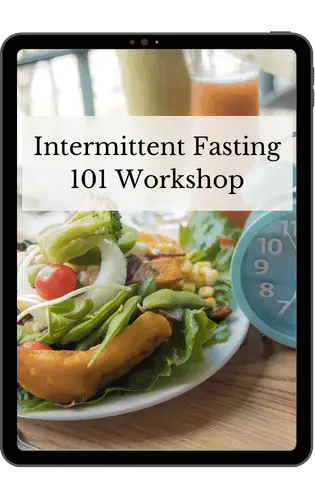 intermittent Fasting 101 Workshop
A 10-minute workshop that covers all the basics of intermittent for weight loss: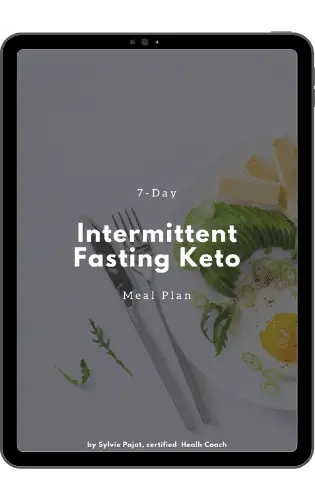 Intermittent Fasting Keto Meal Plan
This 7-Day Intermittent Fasting Keto Meal Plan includes: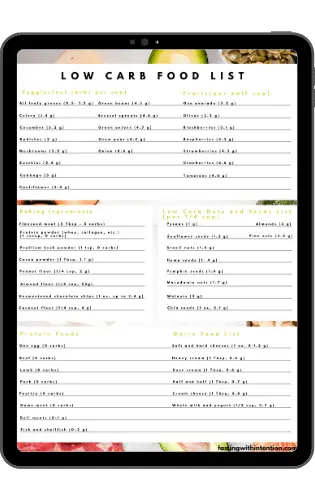 A simple PDF that lists your best low carb options: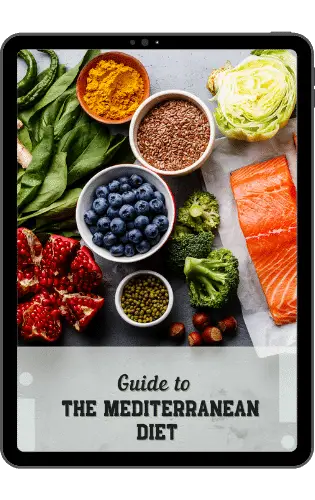 Guide to the Mediterranean diet
Your step-by-step guide to transition smoothly to the Mediterranean Diet: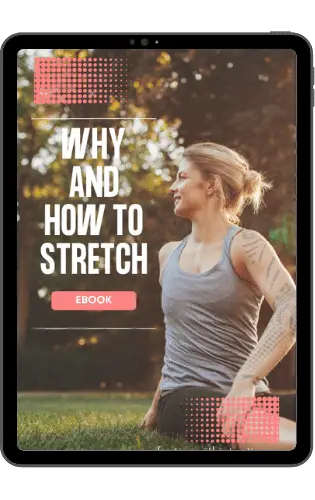 A comprehensive guide that includes: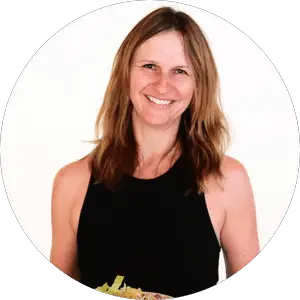 I am a NASM fitness trainer and certified holistic coach who loves to help women look great and feel great through fasting and exercise. Fasting is the cheapest and most effective way to heal your body, reset your hormones, and reach your health goals. Exercise will take your health to the next level as you firm up. increase your endurance, and improve your mood. Let me guide you along the way as you challenge yourself to become the best version of yourself.