Most store bought frozen fries contain unhealthy fats like canola oil or soybean oil. They often have gluten and other additives that may affect your health. Plus, homemade oven baked fries taste so much better!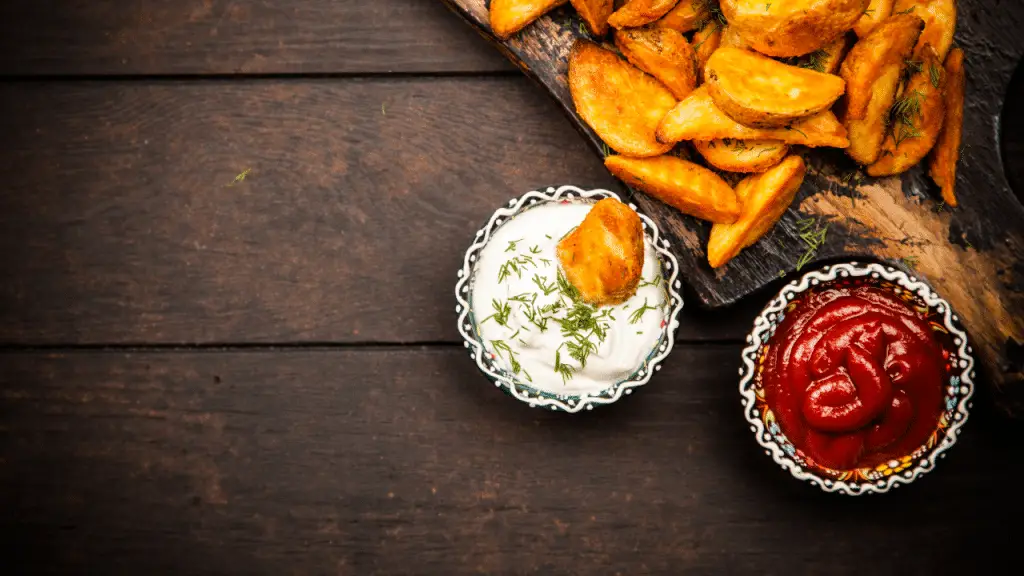 Oven Baked Fries
Do you find it annoying when you look for a recipe online and you have to read 1,000 words before you get to the actual recipe? Me too! So, let's get to the actual oven baked fries recipe right away and I will give you more info about the type of potatoes, the seasoning options, and other variations after the recipe.
Ingredients (enough for a family of 4-5):
5 lbs of potatoes
enough avocado oil to coat your potatoes (about 1/2 a cup)
salt to taste
Instructions:
Preheat the oven to 425F.
Wash your potatoes.
Cut them into wedges (slide them in halves, then each half once horizontally and then vertically for the wedges (see video).
Spread evenly in two baking sheets.
Coat with oil and seasonings.
Bake for 40 minutes or until nice and golden.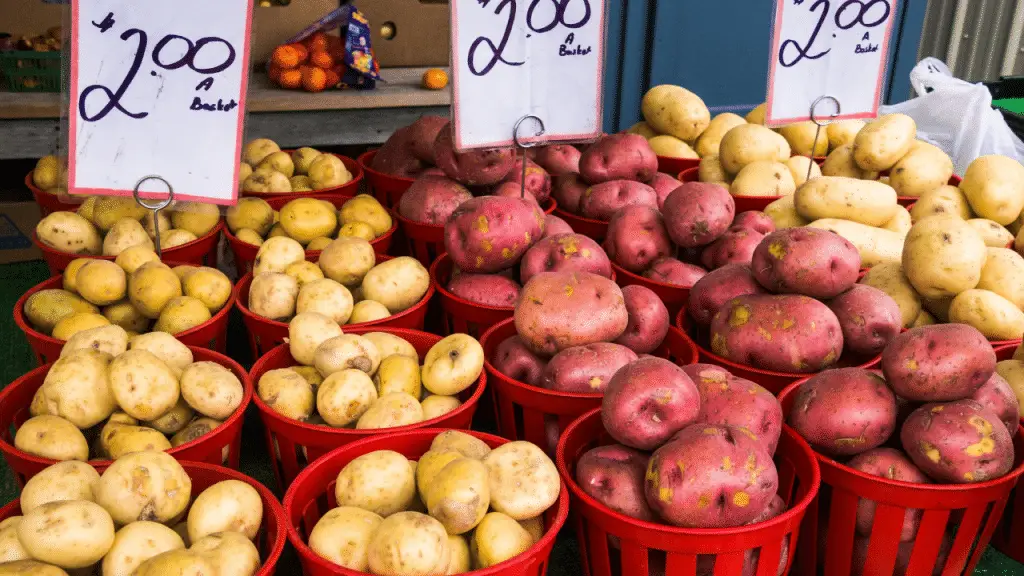 About Making Sure Your Fries Are Crispy
I noticed that some recipes recommend soaking your cut potatoes in water to get some of the starch out and ensure they get crispy. Some people vinegar or lemon to the water to prevent the potatoes from browning. I don't bother with that ever! I bake my potatoes right away, so browning isn't an issue.
As far as making sure your fries are crispy, just baking them long enough and and keeping them in a single layer is all you need to do. I don't use parchment paper and using a dark baking sheet helps make your fries more golden and crispy.
Picking the Right Kind of Potatoes
I have made this recipe with all kinds of different potatoes. I love Yukon Gold in general. I prefer them for everything. However, Russet or any white potatoes work just as well.
Also, no need to fear eating potatoes. Potatoes are an excellent nutritious food.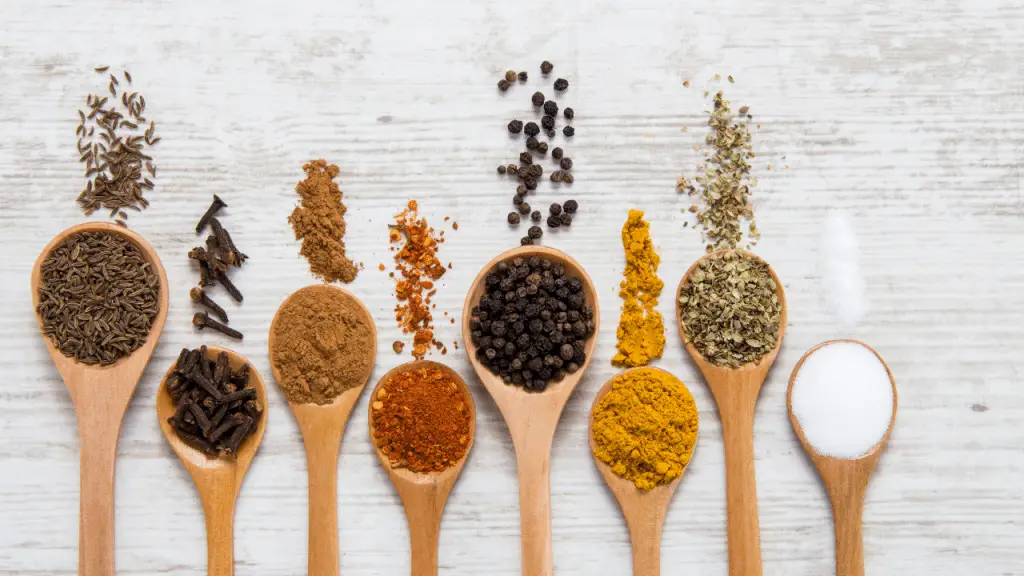 Seasoning Options
For many years, I made my oven baked fries only seasoned with salt. They taste great! Then, I started experimenting with different seasoning options.
Parmesan Oven Baked Fries
Add some grated parmesan (about 1 or 2 Tbsp per baking sheet) and paprika to your fries before baking.
Garlic and Onion Powder Oven Baked Fries
Sprinkle some garlic and onion powder over your fries before baking them.
Flavorful Seasoning Mix
This is how my daughters make these oven baked fries:
1/2 tsp oregano
1/2 tsp parsley
1/2 tsp onion powder
1/2 tsp garlic powder
2 tsp salt
1/4 tsp black pepper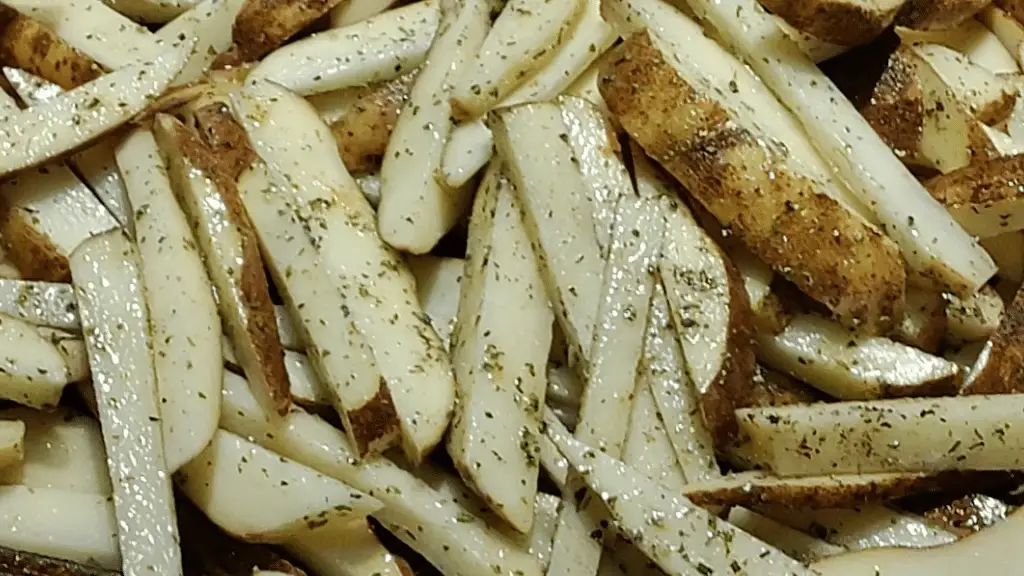 Reheating Your Fries
If you have leftovers (which I bet you won't), you can reheat them in the oven at 400F for about 8 minutes.
What to Make With Your Oven Baked Fries
I love these fries with anything, really! Try my chicken strips recipe or just plain roast chicken. What about seasoned ground meat and veggies? That's also delicious! Steak on the barbecue or corn on the cob. The options are endless!
Oven Baked Fries Video